Official Association for CVT UK & Ireland
Welcome to CVT UK. Here you will find information and contact information for authorized CVT teachers in the UK and Worldwide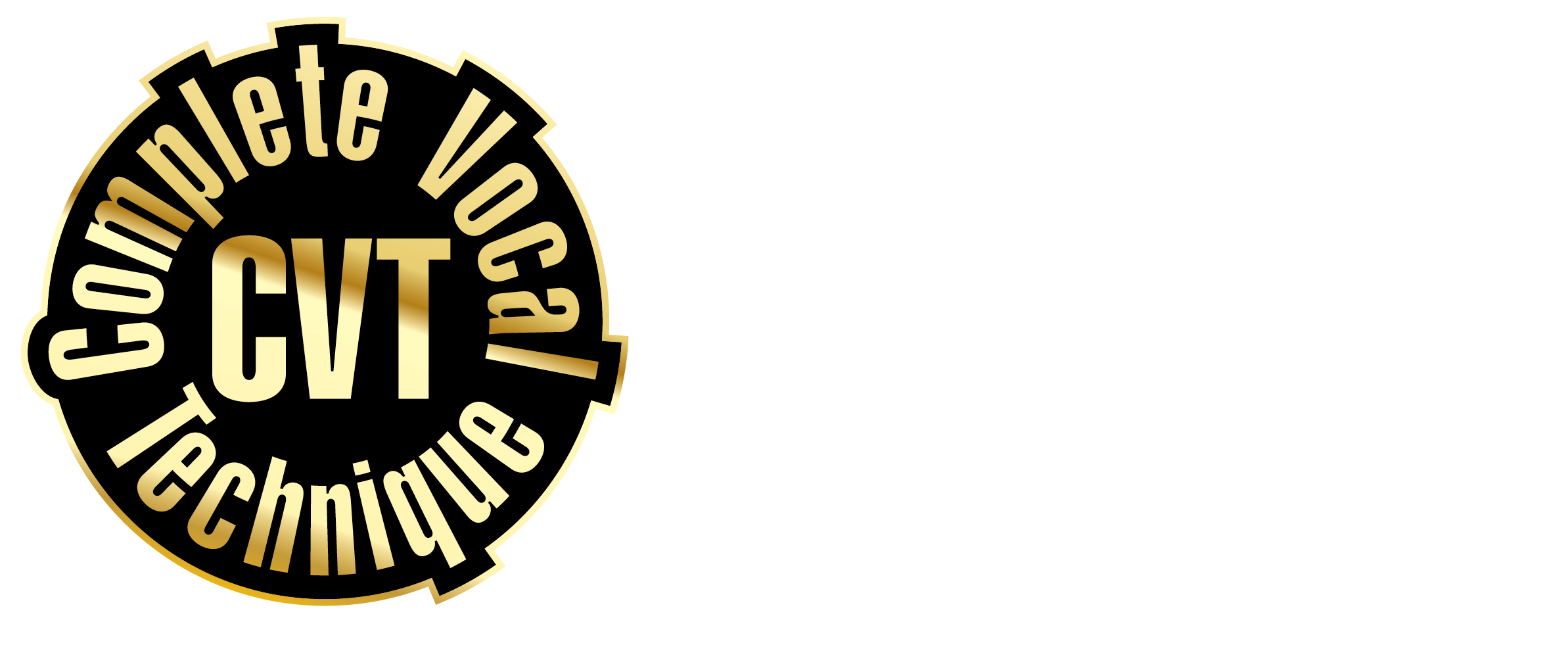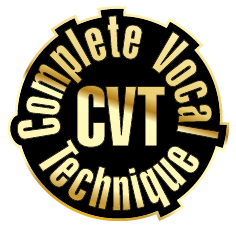 Learn to sing with CVT. Adult Singing Lessons and Vocal Workshops for all abilities from beginner to pro.
Classes are fun, welcoming and teachers specialise in a range of contemporary techniques for pop, rock, jazz, classical, musical theatre and extended vocal techniques for metal and hard rock such as grunt and growl.
CVT Teachers are fully authorised in the Complete Vocal Technique with many performing as professional or semi professional singers on a regular basis.
Learn in person, or online via SKYPE or take a short course
You can also buy gift vouchers. Vouchers are valid for 1 year from the date of purchase.
Follow us on Social Media?
Vocal Effects Series
Our latest video shows you how to access Whistle using Vocal Fry or Creak.
This is also what is used to get effects like a Fry Scream – Learn this and more at one of our Vocal Effects Weekenders
Next Dates: May 4th & 5th, London UK