Official Association for CVT UK & Ireland
Welcome to CVT UK. Here you will find information and contact information for authorized CVT teachers in the UK and Worldwide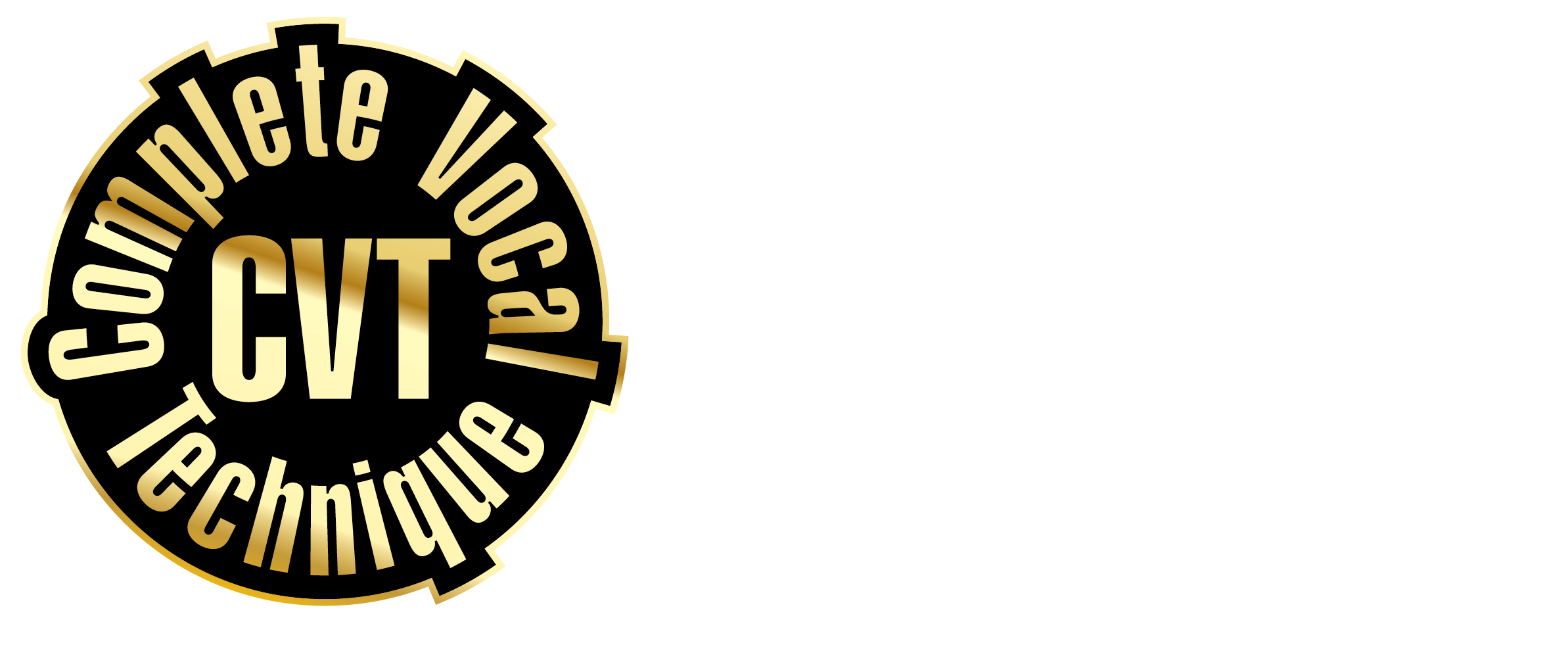 Adult Singing Lessons with an Authorised CVT Teacher
1 to 1 Adult Singing Lessons via Skype or Zoom – Outdoor Singing Classes available
Our coaches have worked with international artists, musical theatre professionals, rock musicians, pop singers and actors both professional and amateurs all over the world, saving many a voice on long tours.
All CVT teachers have undertaken the authorised 3 year course at the Complete Vocal Institute – this course includes anatomy, physiology, psychology and teachers are required to teach individuals and masterclasses to a required standard before becoming authorised. This means you can be assured that CVT vocal coaches are highly trained.
Many teachers also have individual specialisms such as classical, Musical Theatre, Jazz, Rock, Pop, Metal etc. Please let us know if you have a specific goal or style so that we can direct you to the most suitable tutor.
Our listed prices are for UK tutors – regionally, tutors may have a different fee structure.
30 minutes of vocal technique training – perfect for an intro or those short of time
1 full hour of vocal technique training – perfect for the first session or for those that want to establish healthy technique
5 Lessons Bundle
Skype/Zoom
Pay in advance! 5 lessons – £10 discount per lesson (save £50!) . Perfect for those looking to secure regular lessons at a discount