Official Association for CVT UK
Welcome to CVT UK. Here you will find information and contact information for authorized CVT teachers in the UK and Worldwide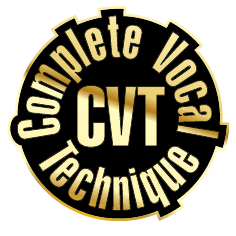 JANUARY SALE - 15% OFF 1-on-1 SINGING LESSONS
Singing Sale from 1st - 31st January 2019
Learn to sing with CVT. Adult Singing Lessons for all abilities from beginner to pro Classes are fun, welcoming and teachers specialise in a range of techniques.
Teachers are fully authorised in the Complete Vocal Technique and many perform professionally on a regular basis.
Learn in person, or online via SKYPE or take a short course in Vocal Technique
You can also buy gift vouchers. Vouchers are valid for 1 year from the date of purchase so you can buy now while the sale is on to enjoy discounts for the whole of 2019!