The Association for CVT in the UK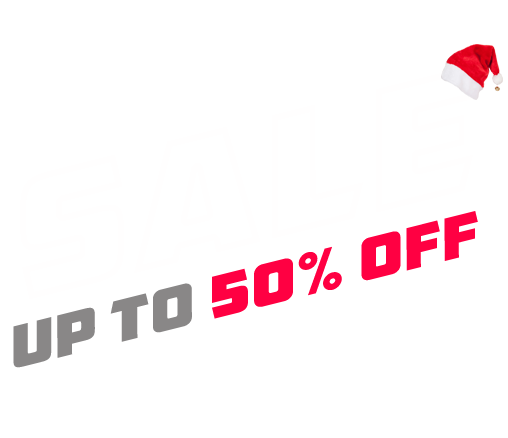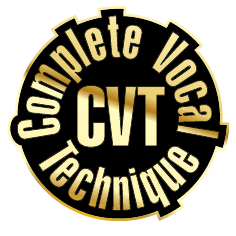 PRE XMAS SALE – UP TO 50% OFF SINGING LESSONS
Singing Sale from 1st – 24th December 2018
Learn to sing with CVT. Adult Singing Lessons for all abilities from beginner to pro Classes are fun, welcoming and teachers specialise in a range of techniques. Teachers are fully authorised in the Complete Vocal Technique and perform professionally on a regular basis.
Learn in person, or online via SKYPE. Vouchers and purchases between now and Midnight on Christmas Eve are valid for 1 year from the date of purchase so you can buy now to enjoy discounts for the whole of 2019
Welcome to the website of the CVT Network in the UK. Here you will find information and contact information for authorized CVT teachers in the UK
With a growing number of vocal teachers teaching CVT, the quality of teaching is of the utmost importance to make a clear distinction between authorized and unauthorized teachers. This can be seen in the "Authorized Teacher" seal, which only authorized CVT teachers are allowed to use. All of the CVT vocal teachers listed here are authorized and have completed their 3-year graduate education at the Complete Vocal Institute in Copenhagen and are qualified according to CVT standards to teach based on the latest vocal research, vocal technique and vocal pedagogy.
Our teachers use the best tried and tested teaching tools to find what works for YOU. With regular workshops, courses and guest teachers from all over the world, the Complete Vocal Technique in the UK is here to help you sing to your full potential