Official Association for CVT UK & Ireland
Welcome to CVT UK. Here you will find information and contact information for authorized CVT teachers in the UK and Worldwide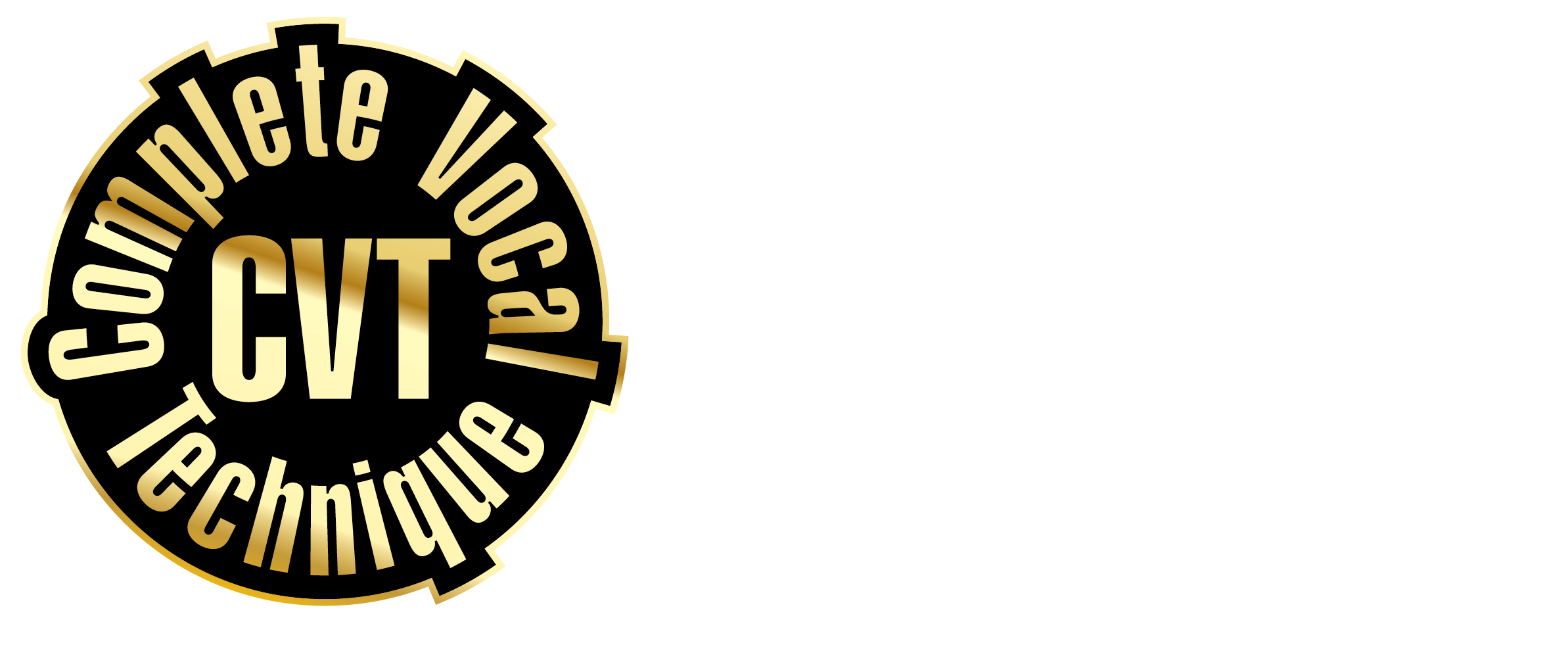 Introduction to CVT – Complete Vocal Technique Workshop
1 Day Course with Masterclass
Whether you are an amateur or a professional, Our intensive courses from qualified voice professionals can show you how to sing better, stay match fit for performances and enhance your own unique sound.
Our coaches have worked with international artists, musical theatre professionals, rock musicians, pop singers and actors both professional and amateurs all over the world, saving many a voice on long tours.
Cost per person is £125 + VAT (£125) with a minimum course requirement of 6 persons
If you are an educational establishment and you would like to offer a workshop at your premises – please contact us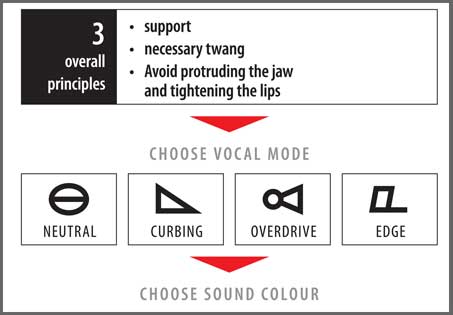 Dates: Sat March 30th, Friday 3rd May, Sat June 29th, Sat September 21st,
Duration: 1 Day 10am – 4pm
Location: London 

 venue The Umbrella Rooms
Cost: £125 pp +VAT – (concessions £100 pp)
Workshop
CVT workshops offer an introduction to the Complete Vocal Technique Method. The workshop will give a complete overview of the main singing modes (edge, neutral, curbing, overdrive) and introduce participants to exercises from CVT and basic vocal effects.
The singing workshop will give you a clearer understanding of how the voice works and help you achieve greater vocal balance and control.
The workshop is fun, friendly and will address all singing styles for spoken and singing voice.
Masterclass
In the afternoon, there will be the opportunity to take part in a masterclass session. Using our workshop pianist or backing tracks, you can try out a CVT teaching session in front of the class. If you wish to partake, please bring sheet music with you or have a backing track ready as singers will have a 20 minute coaching session. There are limited spaces due to time constraints but we expect to coach 3 or 4 singers in the masterclass 1 to 1.
The day is suitable for all voice enthusiasts: singers, actors, musicians, teachers and voice clinicians, both students and experienced professionals.
There are limited places for additional after hours lessons on the day of the workshop from our Shoreditch Studios. Should you wish to partake in a 1 to 1 lesson, we can offer a discount course participant price of £30 for 30 minutes or £45 for 60 minutes. Lessons will take place from 6 pm – 10pm after the workshop with 30-60 minute slots available. Calendar will be proivded on booking.
1 on 1 Singing Lessons - During Workshop Discounts
London 

  - 1 on 1 singing lessons from our Shoreditch Studios - £25 (30 mins) / £45 (60 mins) - for workshop participants during the course of a workshop. 
Enquire >>