Official Association for CVT UK & Ireland
Welcome to CVT UK. Here you will find information and contact information for authorized CVT teachers in the UK and Worldwide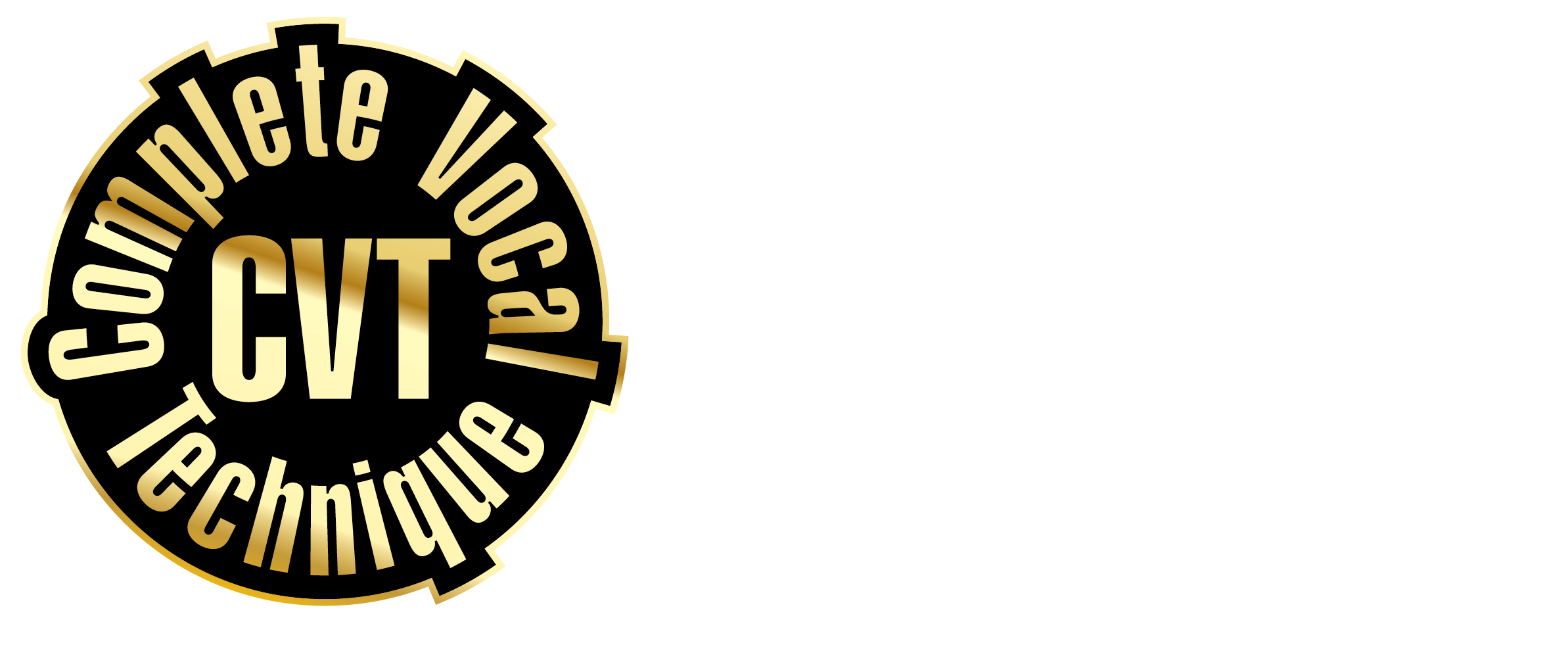 Complete 5 Day Course – Level 1 & Level 2 Bootcamp
5 Day Course with Daily Masterclass
The 5-day course is  and intensive bootcamp for singing technique aimed at singers who would like to fasttrack learning with an intensive course.
The course will cover all genres including pop, classical, jazz, blues country Musical Theatre and will touch upon extended techniques for genres like rock and metal.
The bootcamp is split into two parts and will contain both practical and theory sessions using audio, visual and real life examples from qualified professionals.
Level I Days 1-3
10.00am – 5pm
The anatomy of the voice
Principles for correct use of the voice
The use of the new vocal techniques
Modes such as Neutral, Curbing, Overdrive and Edge
Level 2 – Days 4 – 5
10.00am – 5pm
Quick Overview of the Modes (for those joining for part 2)
Enhancing your sound using sound colour
Basic effects – Vibrato and ornamentation
Intro to rough vocal effects
Phrasing / improvisation
Rhythm for singers
Interpretation & Performance
Please note – Level 2 includes an intro to rough vocal effects – we will not go in depth into the teaching and performance of effects unless we are sure that you have a good grounding in the basic modes. if you would like a more advanced course in vocal effects, please see our intensive 2 day weekend course
Singers should see an improvement in technique from Day 1 and see a benefit from the tools and exercises until long after the course has finished.
On the last day of the course, those that wish to can take part in a private concert to showcase our new skills and talents.
The course takes place in total over 5 days and numbers are kept to a maximum of 20 so that all singers can take part in a masterclass session during the week
Additional lessons will also be available in the evenings from 6pm – 10pm in our Shoreditch studios for anyone interested in additional intensive learning at a discount rate for course participants.
Whether you are an amateur or a professional, Our intensive courses from qualified voice professionals can show you how to sing better, stay match fit for performances and enhance your own unique sound.
Our coaches have worked with international artists, musical theatre professionals, rock musicians, pop singers and actors both professional and amateurs all over the world, saving many a voice on long tours.
Cost:
Level 1 £450
Level 2 £300
If you are an educational establishment and you would like to offer a workshop at your premises – please contact us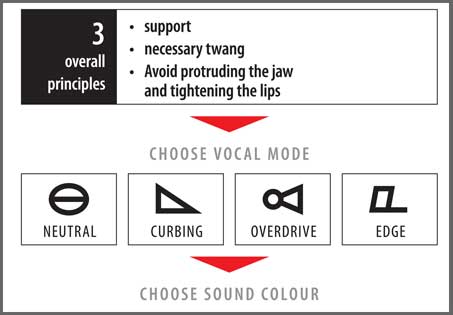 Dates: April, July, October, December exact Dates TBC
Duration: 1 Day 10am – 5pm
Location: London  venue TBC
Cost: Level 1 £450 (+VAT), Level 2 £300 (+VAT) – concessions and early bird prices availailable – please enquire
Morning – Lessons as lecture and workshop style with practical examples and group exercises
Afteronon – Masterclass format – learning whilst observing with practical group exercises – your chance to try out new techniques on actual songs with guidance from trained professionals
There are limited places for additional after hours lessons on the day of the workshop from our Shoreditch Studios. Should you wish to partake in a 1 to 1 lesson, we can offer a discount course participant price of £30 for 30 minutes or £45 for 80 minutes. Lessons will take place from 6 pm – 10pm after the workshop with 30-60 minute slots available. Calendar will be proivded on booking.
1 on 1 Singing Lessons - During Workshop Discounts
London 

  - 1 on 1 singing lessons from our Shoreditch Studios - £25 (30 mins) / £45 (60 mins) - for workshop participants during the course of a workshop. 
Enquire >>