Vocal MasterClasses for Singers & Actors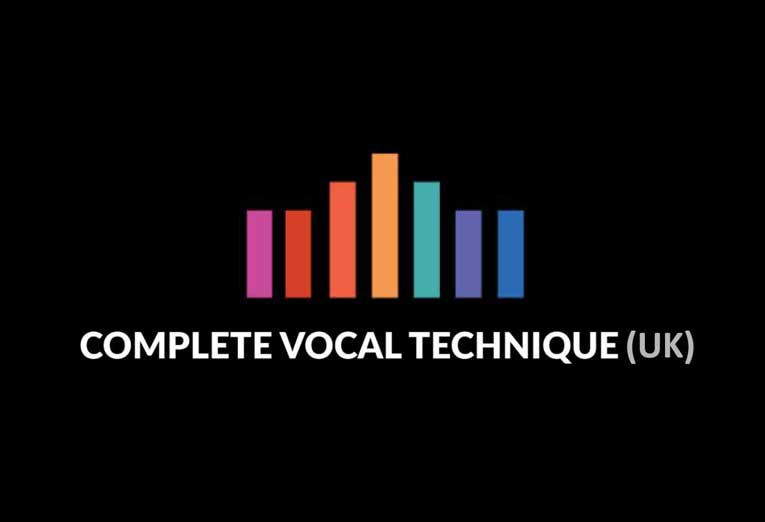 Locations
London
Brighton
Glasgow
Whether you are an amateur or a professional, Our intensive courses from qualified voice professionals can show you how to sing better, stay match fit for performances and enhance your own unique sound.
Our coaches have worked with international artists, musical theatre professionals, rock musicians, pop singers and actors both professional and amateurs all over the world, saving many a voice on long tours.
4 Day Vocal Bootcamp
The 4-day course is aimed at singers who wish to work intensively on singing technique for 4 consecutive days. The course is suited for singers from all styles of singing – all genres of music are welcomed.
Level up
Add an extra Day and take our Vocal Effects Masterclass for a 5 Day Bootcamp
Enquire Now for 2018 Dates
Register Your Interest Today