Vocal MasterClasses for Singers & Actors
Intro to Vocal Effects – 3 hours Intensive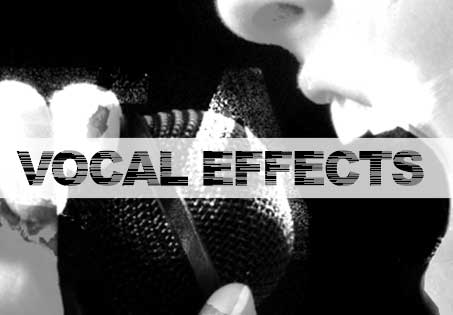 Locations
London
Brighton
Glasgow
Whether you are an amateur or a professional, Our intensive courses from qualified voice professionals can show you how to sing better, stay match fit for performances and enhance your own unique sound.
Our coaches have worked with international artists, musical theatre professionals, rock musicians, pop singers and actors both professional and amateurs all over the world, saving many a voice on long tours.
Intro to Vocal Effects
If you want to take your vocal expression and unique sound to the next level – why not consider our intro to vocal effects workshop?
We will show you  how you can safely to create sounds for rock, metal, soul, R&B, voice acting or any genre where effects are used.
This really is one of our most fun workshops!
Add Gravel & Distortion like a rock star
Embellish like Beyonce & Christina
Growl & Grunt like a metal Pro
Combine Effects for Old School Soul
Use simple effects like air , creak and vibrato
Aimed at singers or actors that want to be able to explore the addition of vocal effects to their existing repertoire. Our 3 hour intensive Intro to Vocal Effects will take you on route to safe noise making!
Enquire Now For 2018 Dates
Register Your Interest Today